The WordPress.com stats helper monkeys (loooove that job title) put together a report for theClosetCraze summarizing 2014! It's been a crazy year and although my transition to Montreal has prevented me from posting recently, I promise to bring much more Closet Craze to you guys in 2015! Thanks for sticking with me, love you all! xx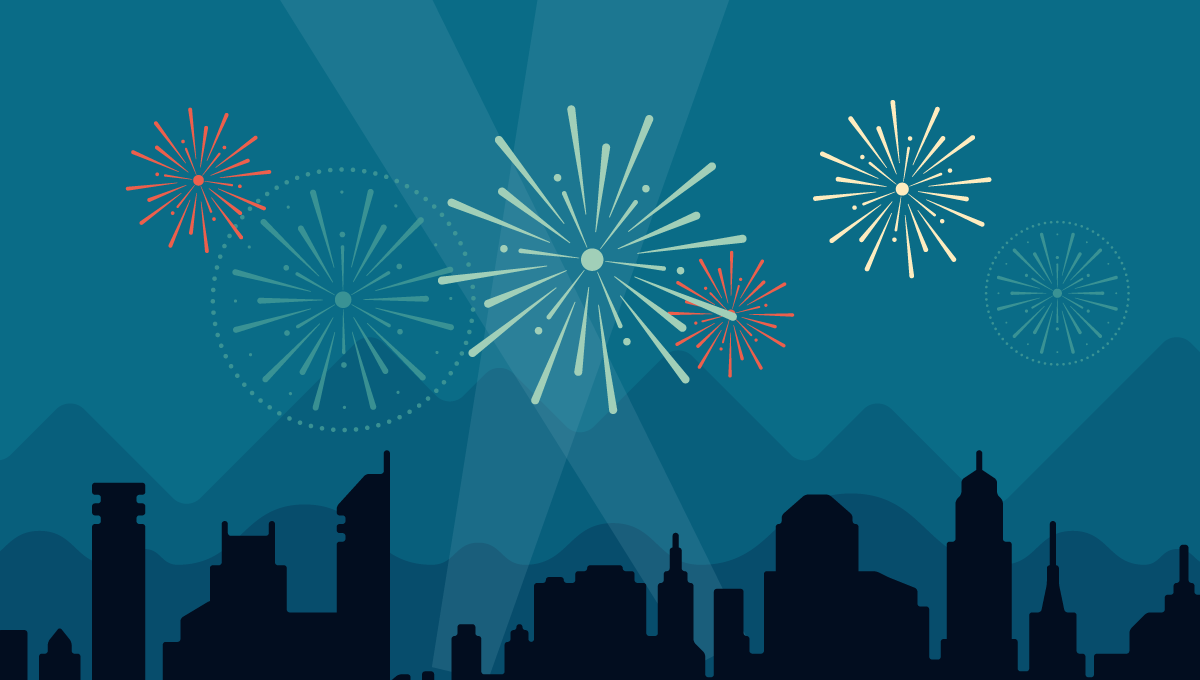 Here's an excerpt:
A New York City subway train holds 1,200 people. This blog was viewed about 8,000 times in 2014. If it were a NYC subway train, it would take about 7 trips to carry that many people.
Click here to see the complete report.